In the ever-evolving landscape of entrepreneurship, where innovation and adaptability are the key ingredients for success, the journey from kitchen to client represents a dynamic recipe for business brilliance. This culinary analogy encapsulates the transformative process through which a business idea, much like a carefully crafted dish, undergoes meticulous preparation, skilled execution and finally, reaches the discerning palate of the client. Just as a chef meticulously selects the finest ingredients to create a masterpiece, an astute entrepreneur identifies the essential elements for their business venture. This involves thorough market research, understanding consumer needs and envisioning a unique value proposition that sets the business apart. The kitchen, in this context, becomes the symbolic space where ideas are conceptualized, refined and blended to perfection. It is the incubator where innovation simmers, awaiting the opportune moment to be served to the world.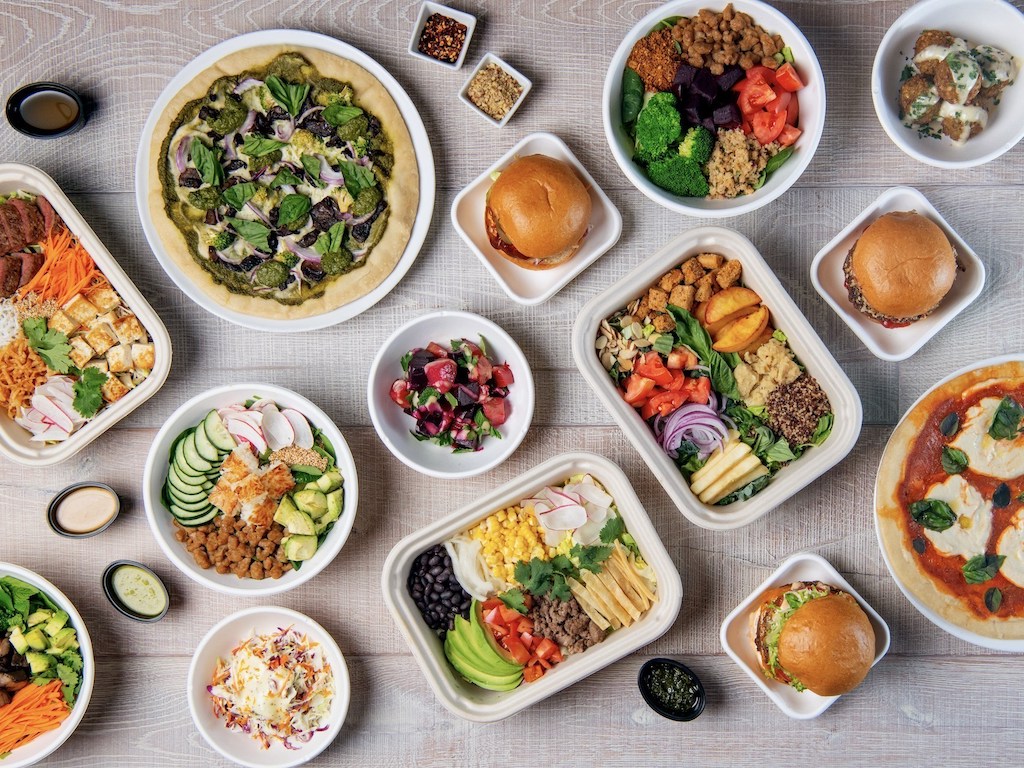 The process of taking a concept from the kitchen to the client mirrors the art of culinary craftsmanship. The kitchen is where strategies are tested, refined and adapted. It is a space where failures are not setbacks but rather lessons that contribute to the ultimate recipe for success. The entrepreneur, akin to a seasoned chef, learns to balance flavors, manage resources efficiently and respond creatively to unexpected challenges. This adaptability is the secret sauce that infuses resilience into the business model. Execution is the flamboyant presentation of the culinary creation and in the business world; it is the manifestation of a well-thought-out plan. The entrepreneur transforms the conceptualized idea into a tangible product or service, carefully orchestrating every detail. From marketing strategies to operational logistics, the meticulous execution ensures that the business resonates with the intended audience. Just as a chef's presentation enhances the dining experience, a business's execution can elevate its perceived value, fostering a connection with clients.
However, the true measure of business brilliance lies in the client's experience. The client, much like the connoisseur savoring a dish, seeks satisfaction, value and a memorable encounter. Meeting and exceeding these expectations requires a keen understanding of the client's needs and preferences. Feedback becomes the seasoning that refines the business approach, creating a continuous loop of improvement. Just as a chef values customer reviews to enhance future creations, an entrepreneur values client feedback to refine and optimize their business model and pop over to these guys https://www.bakusolutions.com/. In the end, the journey from kitchen to client embodies the essence of entrepreneurship – a constant interplay of creativity, adaptability and client-centricity. Successful businesses recognize that, much like a well-crafted recipe, the right blend of passion, innovation and client satisfaction is the key to achieving lasting brilliance in the marketplace. This culinary-inspired perspective invites aspiring entrepreneurs to embark on a flavorful journey, where the fusion of ideas and the dedication to client delight culminate in a recipe for enduring success.